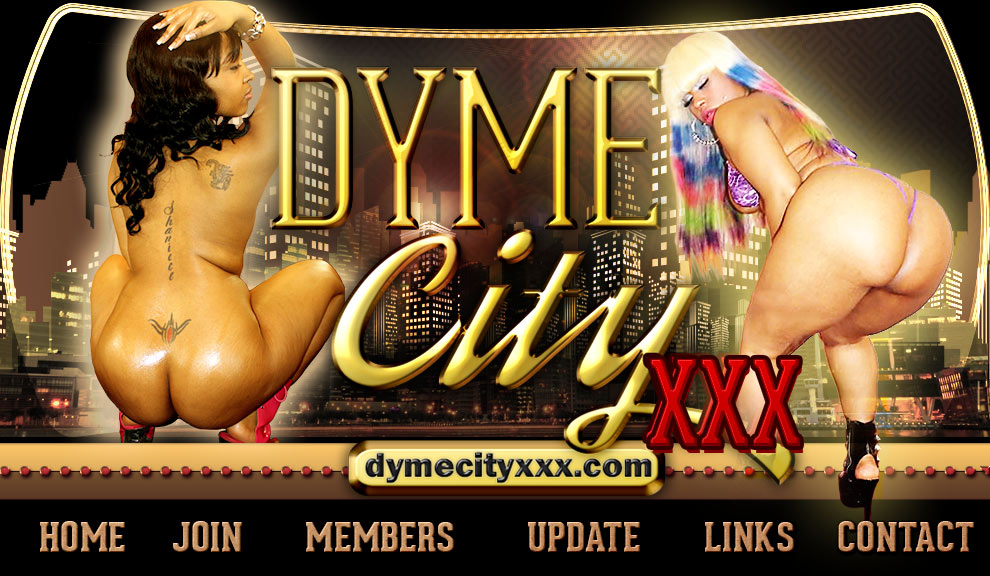 UPDATE PAGES
VIDEO UPDATE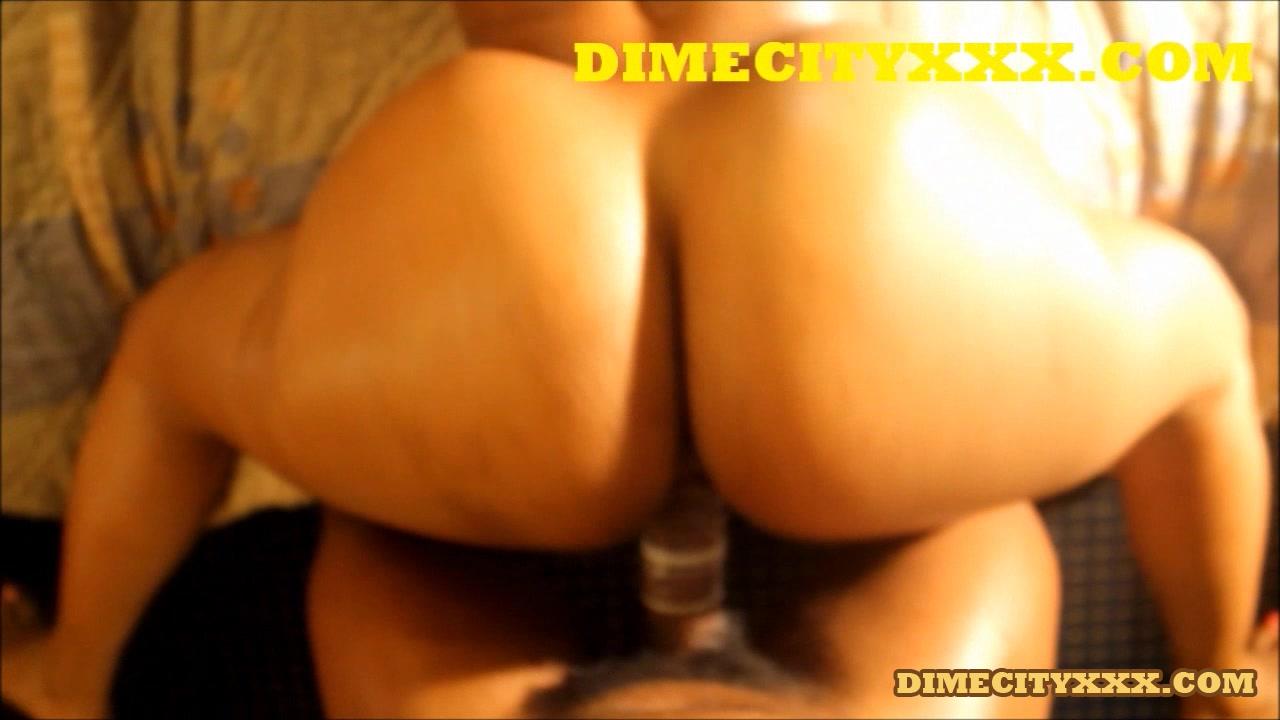 CANT GET IT BALLS DEEP BUT SHE STAY WET
CANT GET IT BALLS DEEP BUT SHE STAY WET !! This is her 3rd scene ever, so she was still not used to certain things but she seemed to enjoy it anyway !!
VIEW PREVIEW
VIDEO UPDATE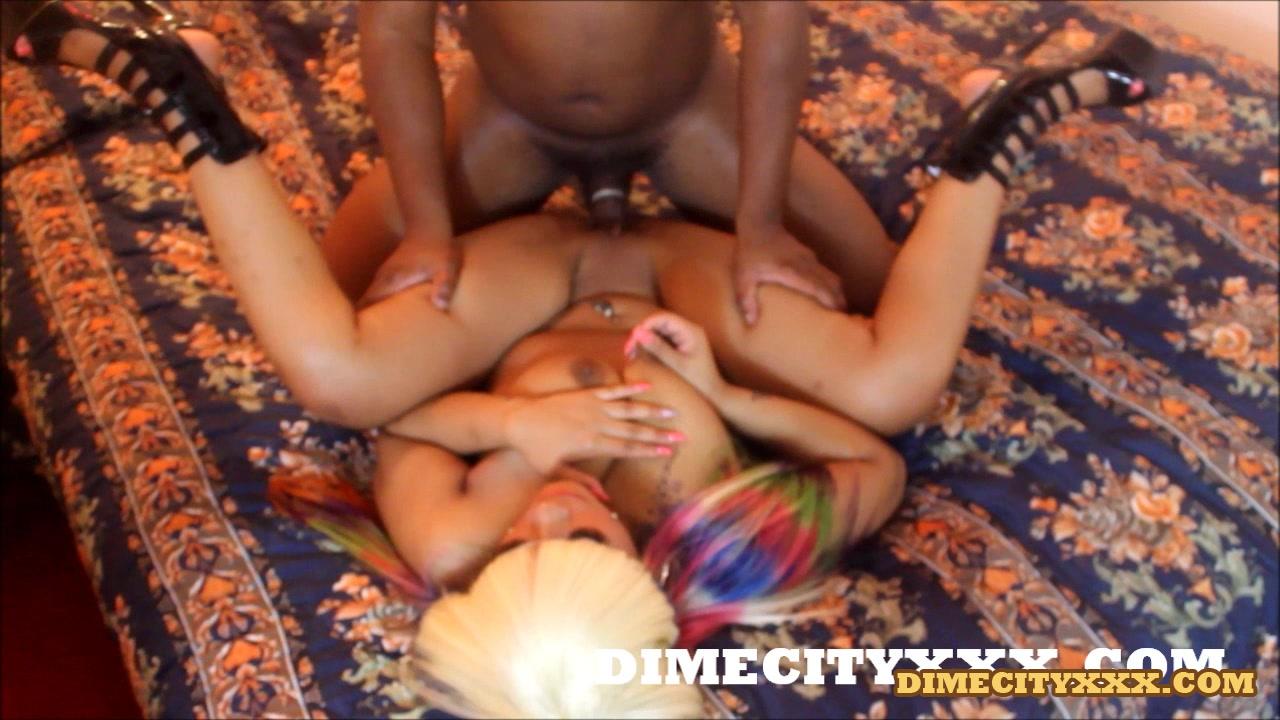 YAYA BANKS LOVES REVERSE COWGIRL
While shooting this beauty, she somehow found her sweetspot, reverse cowgirl, her facial expressions so sexy !!
VIEW PREVIEW
VIDEO UPDATE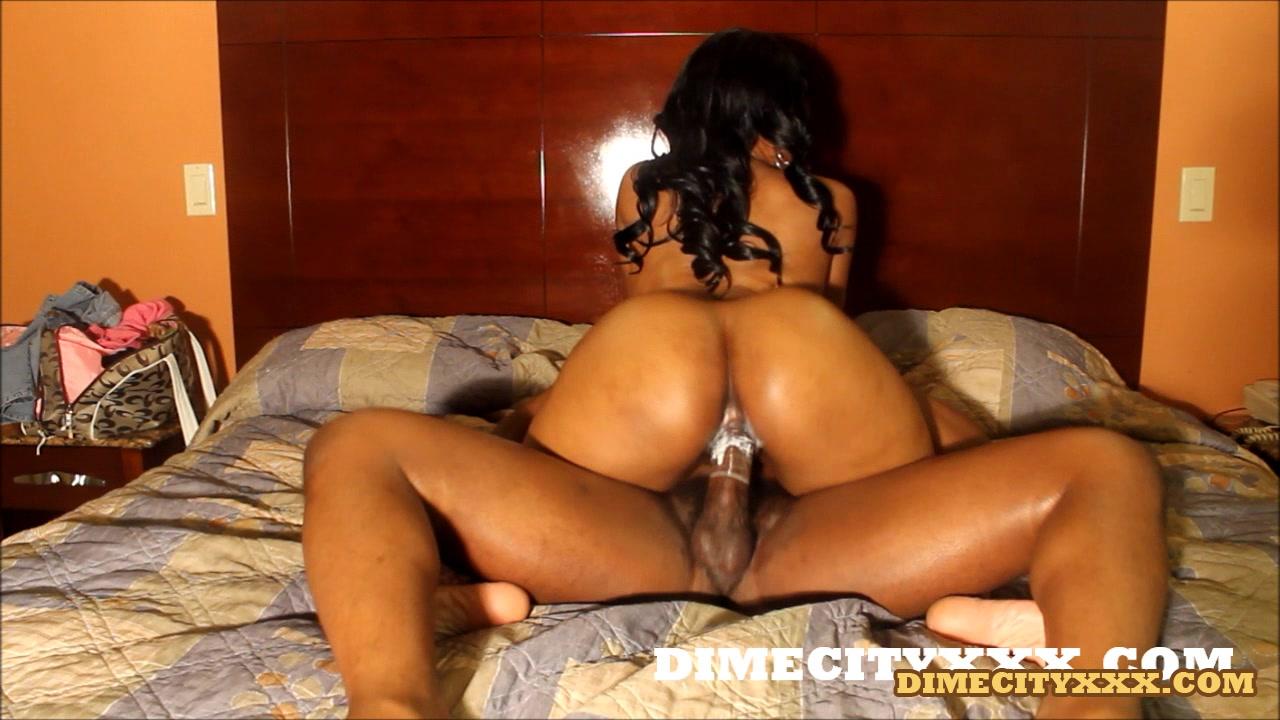 WSHH SILK AKA NIKKI KEEPS NUTTING ON THAT DICK
So finally I found the right position for Nikki. Riding makes her nut, bit she did not want to really do the shit she really wanted to do cause she was a lil nervous. Oh well.
VIEW PREVIEW
VIDEO UPDATE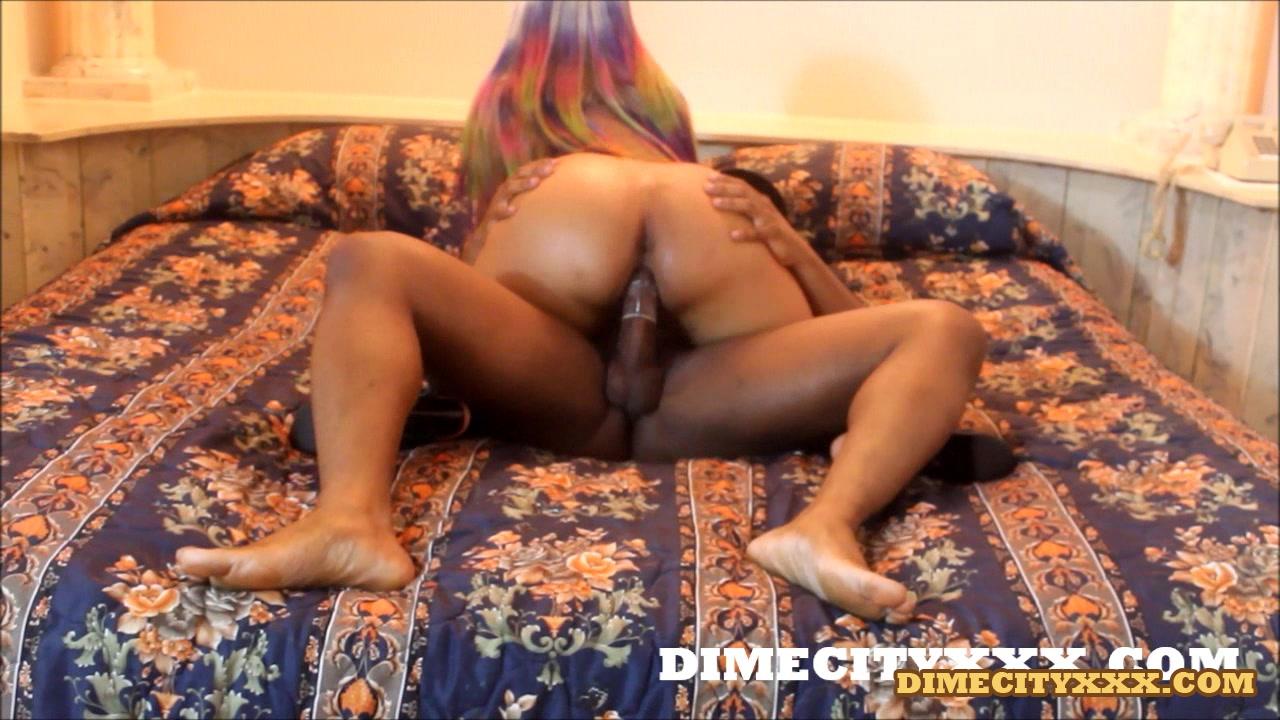 VIDEO UPDATE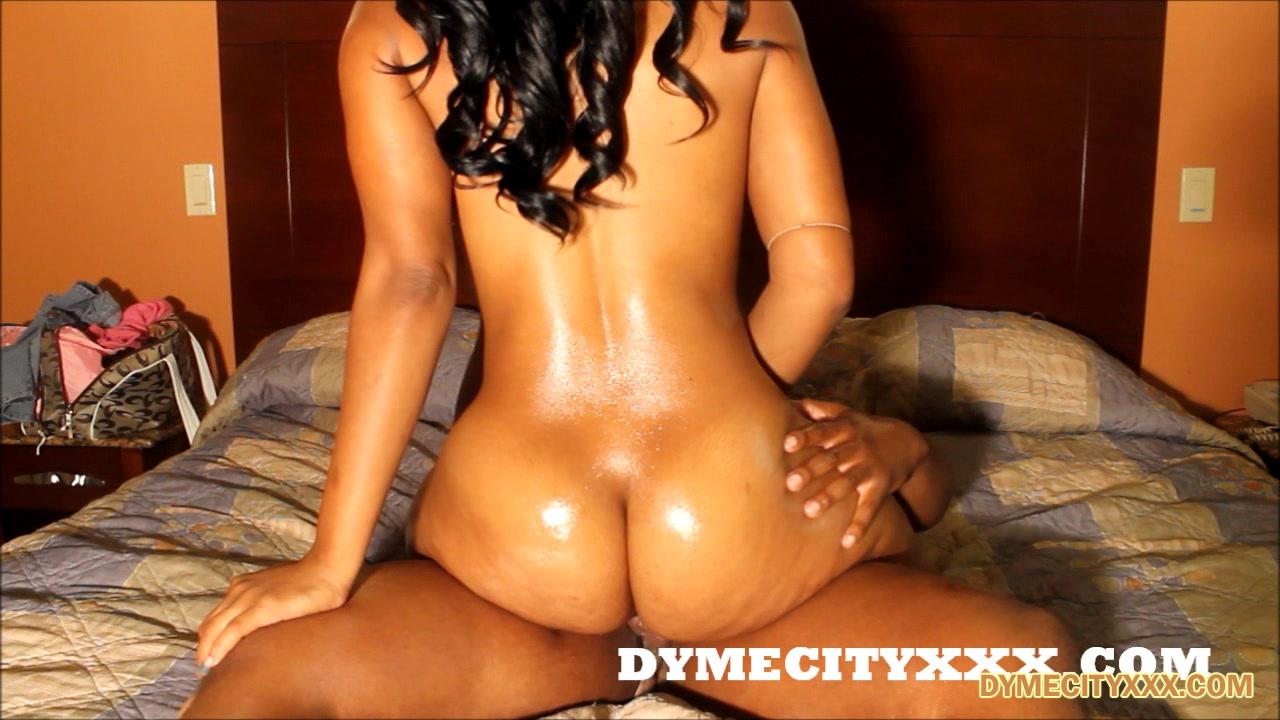 SILK HANDJOB
I had WSHH Silk on THE PHATNES.COM at first, but I figure maybe that site should just stay BBW so I started this site, and she is a fitting first star. In this scene she gives a nice handjob
VIEW PREVIEW